Keith Frome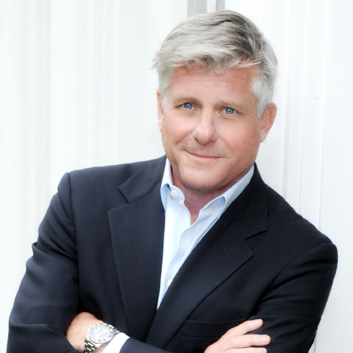 CEO and Co-Founder, PeerForward
Dr. Frome co-founded College Summit in 1993 and served as the organization's first Chief Academic Officer. In 2009, President Obama shared his Nobel Peace Prize with College Summit. In 2014, Dr. Frome became College Summit's second CEO and led the organization's design and launch of its student-driven college success initiative, PeerForward, which now serves 100,000 students in low-income high schools throughout the country.
Dr. Frome has written two award-winning books on parenting and education, What Not to Expect: A Meditation on the Spirituality of Parenting (Crossroad Publishing, 2005) and How's My Kid Doing? and Other Frequently Asked Questions about Schools and Education (Crossroad Publishing, 2008). In 2010, he designed and led KCCS, K-8 charter school on Buffalo's east side where he is still active as a trustee and advisor.
Dr. Frome received an M.T.S. in religion and education from the Harvard Divinity School and an Ed.D. in philosophy and education from Columbia University.